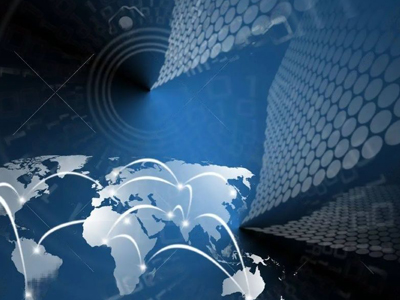 Macro Assessment
Macro assessments are done to provide background information on the existing general Public Financial Management system of the country and to determine the level of an organization's Supreme Audit Institution to conduct scheduled and special audits. Our team is adept at undertaking macro assessment.
Macro assessment examines and interprets pre-existing PFM assessments and other available diagnostic works and is not designed as the result of original research. It is not intended to provide a result of pass or fail or a risk rating, however it serves the main objectives for identifying areas of capacity development and to establish appropriate financial management system.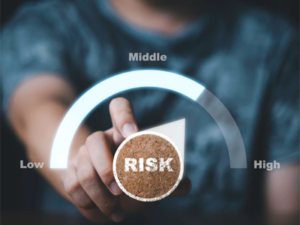 Micro Assessment
Our team has specialised knowledge and experience in managing and executing micro assessment under HACT framework. Micro assessment is also known as Financial Capacity assessment which is carried out for assessing the risks related to cash transfers to the implementing partners of UN agencies particularly UNDP, UNICEF and UNFPA and is done once every program cycle (generally 5 years), or if there is a significant change in the organizational management.
Under micro assessment, capacity of implementing partner is assessed under various areas such as project management, accounting, record maintenance, internal controls, internal and external audit, asset and inventory management, ICT management, procurement etc. Various inherent and apparent risks are identified through a set of questionnaire and accordingly risk rating is assigned on each area as well as overall organizational risk.
The micro assessment report includes various issues and the recommendation to the implementing partner with intended management action plan to mitigate the risk and implement the recommendation.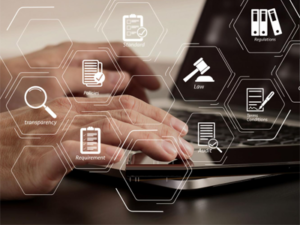 HACT Audit
Our team is deft at managing and undertaking HACT audit of projects on behalf of UN agencies under HACT framework.
Under HACT framework, periodical FACE (Fund Authorization and Certification of Expenditure) forms are audited, and CDR (Combined Delivery Report) is certified along with asset list and cash position of the project.
In addition to the financial certification, internal control is also checked and accordingly a management letter is issued identifying potential key internal control issues. Implementation status of previous audit as well as micro assessment report recommendations are also checked, and status are included in the report.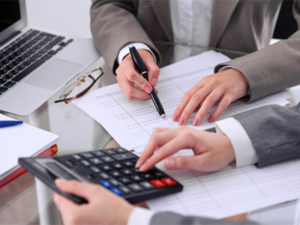 External Audit
Our team has rich experience of managing and undertaking external audit of projects which also includes statutory audit and project audits on behalf of various funding agencies such as The World Bank, African Development bank, Gavi, European Union, GIZ, UN agencies and other multilateral as well as corporate entities etc. Our team has experience of handling large number of project audits (more than 300 project audits) in a year.
Under external audit, an audit opinion is issued on the fairness of financial statements which includes statement of financial position, income and expenditure, cash position, asset list and other explanatory notes.
In addition to the financial certification, internal control is also checked and accordingly a management letter is issued identifying potential key internal control issues. Implementation status of recommendation from previous audit report are also checked, and implementation status is included in the report.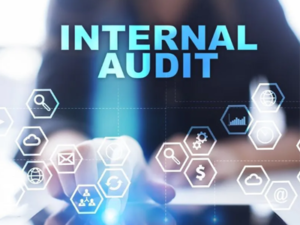 Internal Audit
Our team has undertaken various internal audit on behalf of funding agencies as well as corporate entities. Internal audit report intends to provide assurance to the management / funding agencies over operations, delivery of service and use of funds.
Under the internal audit, compliances with applicable policies, economy and fairness under procurement activity, delegation of authority, segregation of duties, availability of supporting documents, authorization of transactions are reviewed.
As the internal audit process, risks are being identified and its mitigation measures are suggested to the management.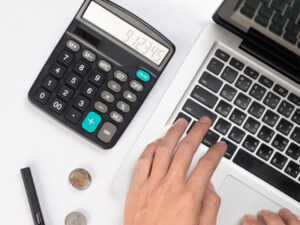 Spot Check
Our team is highly skilled in managing and undertaking spot check. Spot check is being performed for a particular period or FACE forms which is required to be reviewed.
Under spot check, a specified percentage of transactions are being reviewed which forms the FACE form under the parameters set by UN agencies and each transaction are verified and commented against that parameter.
Internal controls and any changes thereto are also being reviewed under spot check. Spot check report includes financial as well as internal controls finding. Recommendation from previous audit, spot check, micro assessment report is checked and commented for their implementation status in the spot check report. The report also includes certification of FACE form.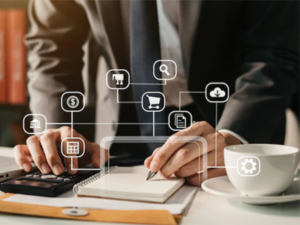 Procurement related audit
Our team has undertaken and overseen various procurement related audits which includes procurement review under external as well as internal audit for various funding agencies, Country Programme audit for The Global Fund and Gavi, Project Procurement Related Review now changed to Proactive Integrity Review) on behalf of Office of Anti-Corruption and Integrity of Asian Development Bank.
Under the procurement audit / review, procurement method adopted by the agencies / organizations are checked against the applicable funding agencies / country / organization's policy. Procurement procedures, timelines for various stages of procurements are evaluated and any gaps or discrepancies therein are identified. Cases of mis-procurement are also identified with evidence and desired recommendations are issued in the form of report.
Forensic and special audit
Our team has experience of forensic and special audit, and the team members are also having required certifications. Some team members are also having specific experience of working in forensic department of Big 4 Accounting Firm.
Forensic / special audits are generally undertaken when it is suspected by the management that established procedures have not been followed for financial management or procurement / recruitment division of the organization. Whistle blower may also trigger the forensic / special audit.
Under the forensic / Special audit, our team will help the organization / management in identifying the key and specific issues associated with the process, transactions and recommendations to bridge the gaps.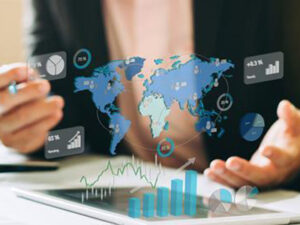 Country Programme Audit
Our team has worked under the able leadership of various managers and team leads of the Office of Inspector General of The Global Fund and Country Programme Audit team of Gavi the Vaccine Alliance.
Our team has worked under their guidance and supervision and reviewed the financial, programmatic, procurement and supply chain, vaccine and immunization data management etc in various Asian and African countries.