Direct Taxes
Tax planning: Depending upon your nature of business, we devise a tax structure for you that will reduce your tax liability without resorting to tax evasion.
Direct Tax Advisory (Corporate & Domestic Income Tax): We provide advisory and strategic consultancy services to help International and Domestic organisation in complying with their tax obligations. Below are the services:
 Preparation, review and filing of corporate and non-corporate returns through e-return filling
Tax Audit under Income Tax Act
Withholding Tax (TDS) compliance services. Filling quarterly and annual tax statements
Wealth Tax Compliances
Handling and representation in income tax Scrutiny, Search, Seizure and Survey cases
Obtaining Permanent Account Number (PAN) and Tax Deduction Account Number (TAN)
Representation for Refunds for taxes paid in excess
Registration under Income Tax Legislation of Trust/Society Set up for Charitable Purposes
Assistance in availing exemption certificates and approvals
Handling Transfer pricing cases
Conducting tax compliance review
Advising clients on tax effective compensation structuring for their employees
Assistance in preparing submissions
In-direct Taxes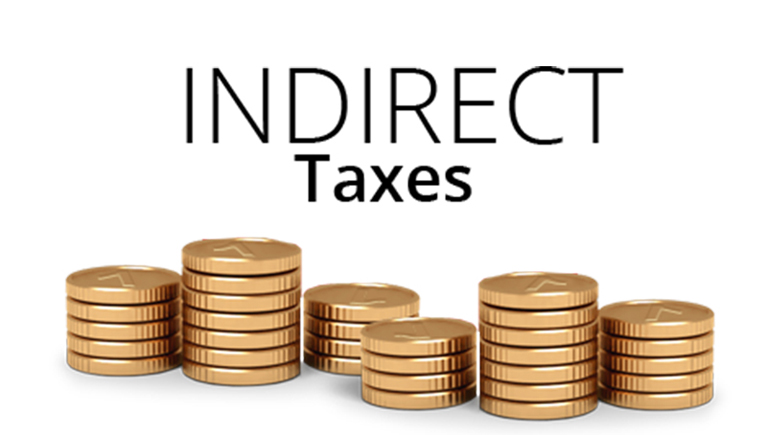 Indirect Tax Advisory (GST & other commercial taxes): Our firm practice in the various matter relating to GST (also earlier prevailing tax laws like Service tax, VAT, CST and all other commercial taxes). Below are the services:
Obtaining registration under GSTor any other indirect tax
Preparation and submission of timely compliance returns
Assisting in remittance of due amount of tax to the national ex-chequer
Advising on structuring of business transaction to reduce the ultimate tax liability
Representation before statutory authority for assessment or any other litigations
Corporate Compliances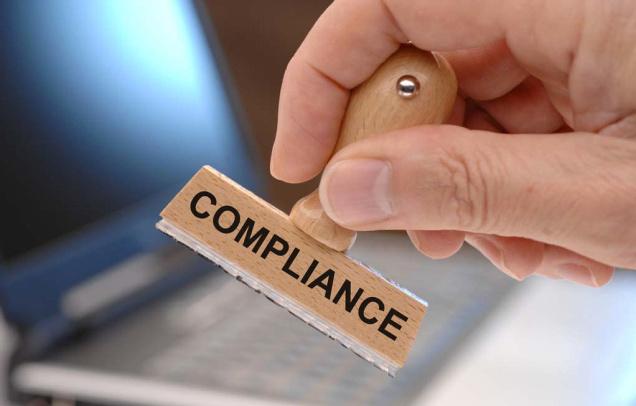 Corporate Law (ROC Compliances) : The firm has requisite kind of experience to formulate and run a corporate entity. Below are the services we provide:
Formation of private limited company, limited liability company
How to set-up a company in India
RBI and Company Law consultancy for setting up of Permanent Establishment (PE) of foreign companies
Preparation and online filing of all annual statutory forms
Advice on re-structuring of private limited company's arrangements
Providing all type of corporate compliance services
Obtaining Directors Identification Numbers (DIN), Digital Signatures Certificate (DSC)
Drafting of Memorandum and Articles of Association
Expanding Authorised and Paid Up Share Capital
Corporate Governance
Liquidation/Winding Up
Audit & Assurance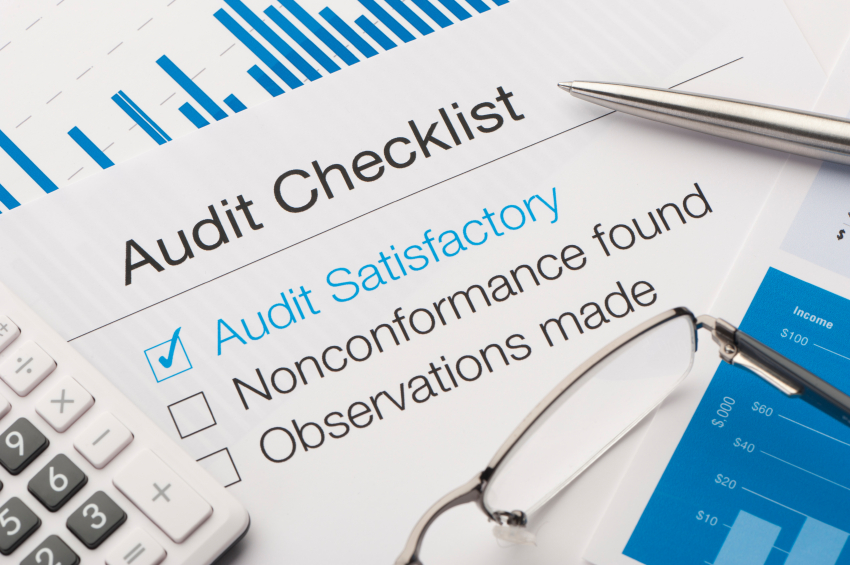 Audit & Assurance: Our firm's audit strategy gets framed on the basis of nature of the audit and business of the organisation alongwith its related regulation and legislation. We undertake below audits:
Internal Audits to ensure functioning of internal controls
Process Audits to verify whether system is bias free
Concurrent Audit to verify regular business transactions
Management Audit to increase the effectiveness of company's processes
Special Audit to fulfil the need of specific assignments
Statutory Audit as per Companies Act 2013
Tax Audit under Income Tax Act
Bank Audits
Stock Audits
Accounting & Financial Services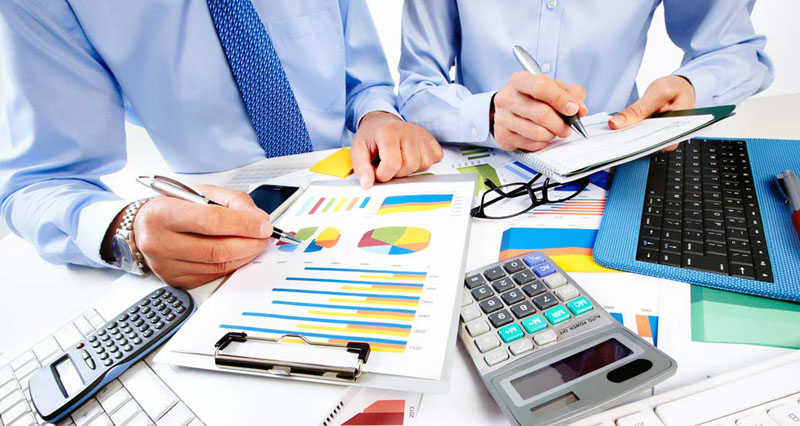 Accounting & Financial Services: Our firm's base has the expertise of handling end-to-end accounting solution. We have the required set of people and experience of handling accounting and financial transactions starting from book entry to finalisation of Balance Sheet and Profit and Loss accounts.
We are managing varied list of clients i.e. individuals, proprietorship firms, partnership firms, private limited companies, corporate houses, societies for whom we are providing complete accounting and financial services.
Business Support Services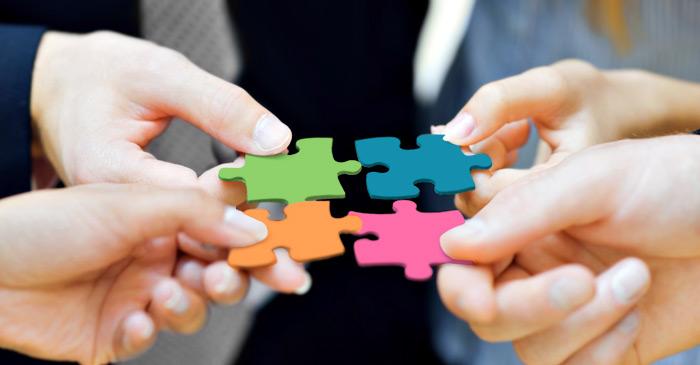 Business Support Services: We as a professional firm also take assignments for rendering below kind of services:
Project Financing Consultancy
Fund raising liaising
Payroll processing outsource
Project Set-up
Registration under Labour Laws (Employee Provident Fund Act and Employee State Insurance Act)
Registration for Trade Mark and Copy right
Registration for Import – Export code (IEC)
Business Process Outsourcing
Setting up of an Indian arm for a foreign entity